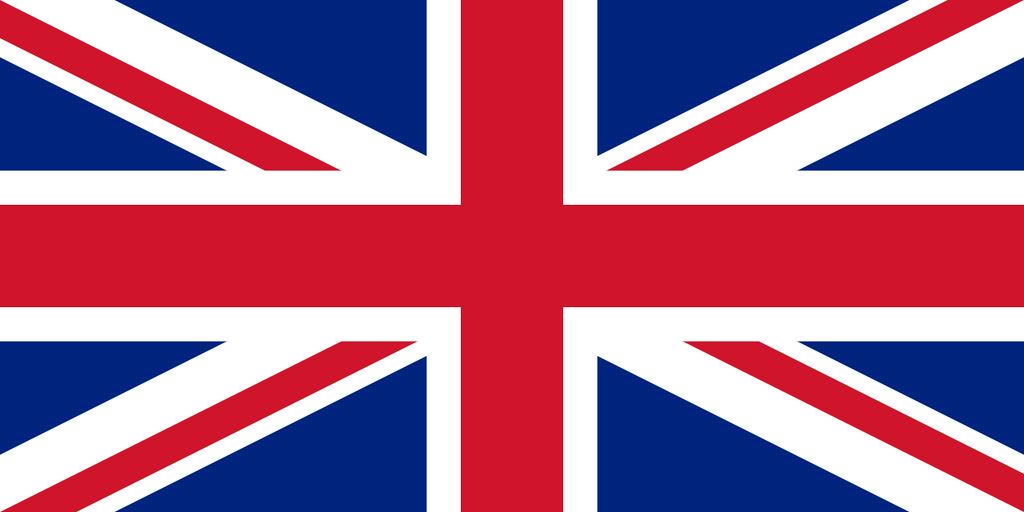 Nakin are proud to be a UK skincare company and produce amazing face products that are all made here. There are so many reasons to love UK Skincare so we have listed some of them below.
The UK is one of the pioneers and leading producers of natural skincare
The UK produces some of the most advanced formulations in the world, making us at the forefront of effective skincare science. That is why our skincare products are the next generation of plant-based face care, using the best plant actives available.
Buying UK made products can mean less air and road miles, plus much simpler product deliveries. Lots of skincare sold in the UK has been imported, which increases the price of the product and is less eco-friendly.
This nice thing about buying skincare products made in the UK is that it supports local jobs.
Take a look at our range of UK made skincare below. Nakin is one of the UK's top natural skincare brands as our products are made from modern advanced plant formulations. They help skin to flourish and thrive without harsh ingredients and synthetic anti-agers like retinol and vitamin C. Instead, our anti-ageing skincare uses the best plant extracts to smooth, hydrate and condition the face and neck.
We hope that you found our article about why we love UK skincare interesting. At Nakin as a UK skincare company we thank all of our customers for their support. To find out more about Nakin and our award-winning UK skincare then visit our website www.nakinskincare.com