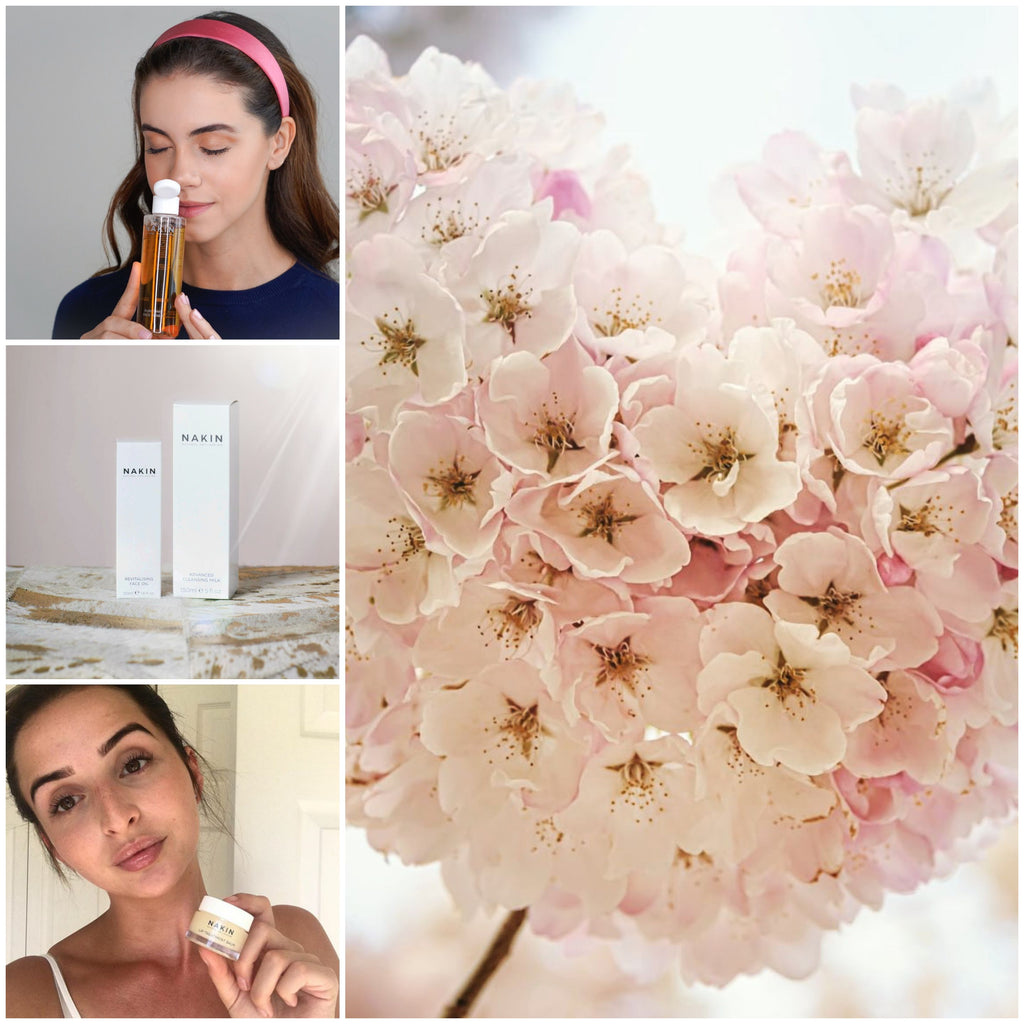 The nice thing about beauty is that it is an ever-evolving area, and there is always lots of exciting new trends for using products. The last year has been one like never before, and so it is no surprise that we are looking at our beauty regimes differently. The technology world is also moving faster than ever before, and beauty is experiencing a huge movement in this area. Take a look at five of the newest beauty movements at the moment.
Skin Minimalism
The top trend at the moment is still skin minimalism, which is one that we love and can totally get onboard with. It is looking like to be the trend of the year. Skin minimalism is all about simplicity and purity in beauty, which is exactly what Nakin believe in. Clean Skincare that is easy to use and understand, plus has exceptional results is what Nakin is all about. Our face care products are made with amazing plant extracts to help skin to look as good as it can naturally. The results are so good in fact that many people find they do not need to wear as much make-up, and feel happier plus more confident in their skin. To us the best skincare products are the simplest and packed full of natural ingredients that all skin types love. We also do not believe in having a huge confusing range of skincare. Instead Nakin's range of products are all amazing multi-taskers, and work on lots of skin requirements simultaneously.  
Beauty Gadgets
One of the other huge trends this year is the rise in beauty gadgets. You only have to spend some time on Instagram to see you this, it feels like there is a new one on the market every week. Some of the massage ones do look fantastic, as we know that massage has great benefits to skin. There are so many more such as radio frequency and micro current technology, cellular stimulation, LED masks, micro needling and vibrating cleansing machines. There is definitely something for everyone and catering to all budgets.
Sunshine in Bottles
We have all needed a lift over the last year and this is where beauty products can help. One of our favourites is anything that gives some sunshine in a bottle. We have noticed more products on the market that do this, such as tan enhancers and floral perfumes.
Home Pampering
This has been the year of home pampering. With beauty salons being closed and us all needing some rest and relaxation, there has been a surge in pampering ourselves at home. Nakin's range of face care offers a lovely way to treat your skin to a hydrating and conditioning facial, all in the comfort of your own home. It is lovely that beauty salons are now open, so we can combine both at home pampering with some professional beauty treatments.
Shopping Online
This year has been one like no other and more of us than ever before are enjoying shopping online. These days shopping online is a super easy pleasant experience, and a way to get gorgeous beauty products to our doorstep. One of the great things about online shopping at a UK beauty store like Nakin's is that all of our reviews are from verified customers, so you can see how real customers use and enjoy the products. We love reading our customer reviews and how great our anti-ageing skincare works for them. Thank you for shopping online with us!