How Nakin Use Fragrance in Skincare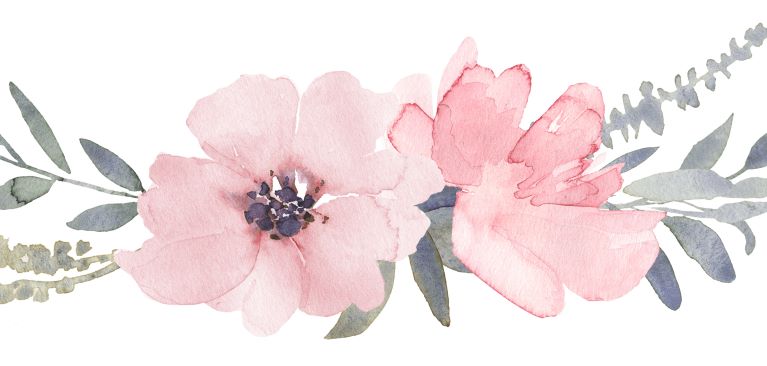 One of the ingredients that is becoming more controversial in skincare is fragrance, this is because it has all sorts of negative associations for health such as sensitising skin and disrupting hormones. This is something that we have always been aware of at Nakin and thankfully the word is spreading about the potential problems of fragrance in skincare products. This is why at Nakin we never use synthetic fragrance and only use a small amount of a completely natural fragrance in some of our products. The other reason is that fragrance in cosmetic products has no benefits to skin. They are not beautifying in anyway and we prefer to pack our formulas with as much natural skin loving content as possible.
Our choice at Nakin to only use a small amount of natural fragrance does mean that we sometimes receive negative reviews about our products. We understand that scent in beauty products is a very personal thing, and a mild natural scent is not what everyone is used to. Many of our customers with sensitive skin hugely welcome our low scent levels, as fragrance can be aggravating for us and all of our products are made with sensitive skin in mind.
Our skin absorbs the things that we put onto it, so its worth making sure that the beauty products we use are as healthy and natural as possible. Although perfumed products can smell nice there is no other benefit to the skin. At Nakin we do not believe in using content in our face products unnecessarily. All the ingredients in our skincare are carefully scrutinised and selected based upon this, and it is something that we will not compromise on.
We hope that you found our article helpful about our approach to fragrance in Nakin's face products. At Nakin we produce our range to the highest standards and producing our range ethically is hugely important to us. That's why we only use the best ingredients and our full range is also cruelty free plus always made in the UK.
To find out more about Nakin and our Natural Anti-Ageing Skincare then take a look at the links below. We have lots of information on our website about our philosophy and products, and our product ingredient lists can easily be found on the products page by scrolling down. Most of our products contain a small amount of a completely natural fragrance, however, our Eye Cream Complex and Lip Treatment balm are completely fragrance free. We never recommend using any sort of fragrance near the eye area as the skin is so delicate here, and this is exactly the same with the lips.
      UK Skincare       Sensitive Skincare     Cruelty Free Skincare     Vegan Skincare