Cindy Crawford's Skincare Routine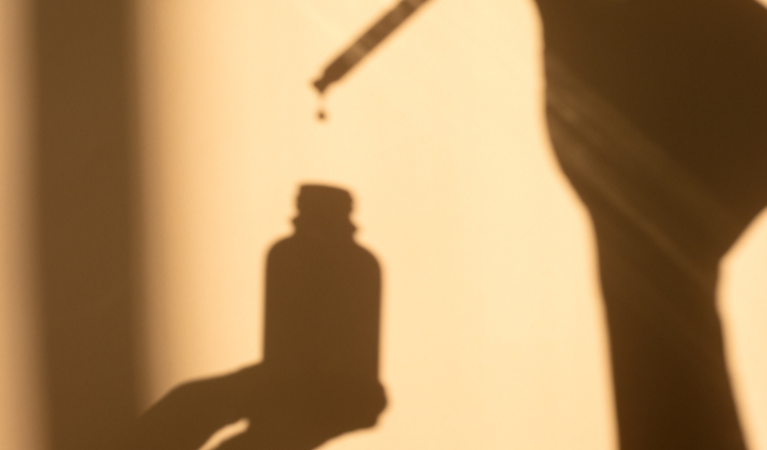 Everybody loves Cindy Crawford; she was one of the biggest super models in the 1980's and 1990's, and has a place in many people's hearts for being a lovely lady. We also love her beauty and especially that she looks so great when she is currently aged 57. We wanted to write about her skincare routine as we love a quote that we recently heard from Cindy, saying that her skincare routine is now more important as she wears less make up than she used to. This is something that many of us can relate to, we don't have the time or inclination to wear lots of makeup and are happy with going out just as ourselves with a more bare faced look. This is where good skincare really does come into its own and how our natural anti-ageing skincare can help. We have a full range of anti-ageing face products, and we hope that they help with getting great skin from the amazing plant actives and extracts that we use in the formulas.
We have researched Cindy's skincare routine to see how she gets such a lovely natural look. Cindy has said that she has definitely found as she has gotten older, she wears way less makeup. She notes that it is a big evolution for her but that also means that taking care of her skin is more important, as she is not covering it up with makeup. We researched Cindy's skincare routine from Vogue as she shared her morning regime with them. We love that it works in a hurry, as mornings can be a busy time for many of us.
Cindy starts her routine by washing her face and after this applies serum to get the collagen boosting properties. She loves a serum because it helps skin to look great even after a late night out. Next is eye cream which she pats on around the eye area and then uses her secret eye reviving method, which is to roll cold balls around the eye area to soothe and depuff the area. Next is time for moisturiser to finish off the skincare side, plus using an SPF. Then her skin is ready for the makeup that she applies. She has a simple method from her book, which she calls a basic face routine. She applies foundation with a brush, as she feels this buffs it out the best, plus she avoids powder which can sit in any fine lines and wrinkles. Then she applies concealer to under the eye area and on any uneven areas. Then she uses minimum powder before filling in her eyebrows with a pencil, a small amount of eye shadow on the lids, plus mascara on the upper lids. Then she puts on a creamy blush applied with a brush onto the apples of the cheeks for a little bit of colour on the face, then finishes with a glossy lip product that has a touch of colour.
We hope that you found our post useful about Cindy Crawford's skincare routine. For more skincare tips and advice take a look at our website, where we also have all of our cleansers, treatments and moisturisers.